LOVE YOUR LANDSCAPE
Dig in with a professional designer to create your perfect outdoor space all ONLINE
Five Steps to Your New Yard
Complete Tilly's intake survey and start the personalized process.
Share your specific vision, environmental factors and functional needs.
Chat with a designer to dig in deeper.
Receive your custom plans by Tilly designers.
Whether you do it yourself or hire an installer, we'll give you what you need.
Find Your Perfect Package
Sample "The Back" Package (+ 3D image)
Want More? Try These Additional Options!
Side Yard
Incorporate the side of your house into your design package.
$150 per side
Light Your Design
Adding lighting to your yard will not only keep your landscape comfortable and functional any time of day, it is also a quick and inexpensive way to add security and safety to your home.
$100 for Lighting Layout and Light Fixture List
Visualize Your Design
Do you ever have trouble visualizing a 2D plan? Tilly's 3D rendered images can help bring your plan to life!
$175 for 3 images
Install Your Design!
Tilly can help you bring your design to life! The Tilly crew can come to your house and install the entire design. This service is currently available in New York, New Jersey, and Connecticut. Tilly will be coming to a place near you soon!
Prices will Vary
Check Out Projects by Tilly Designers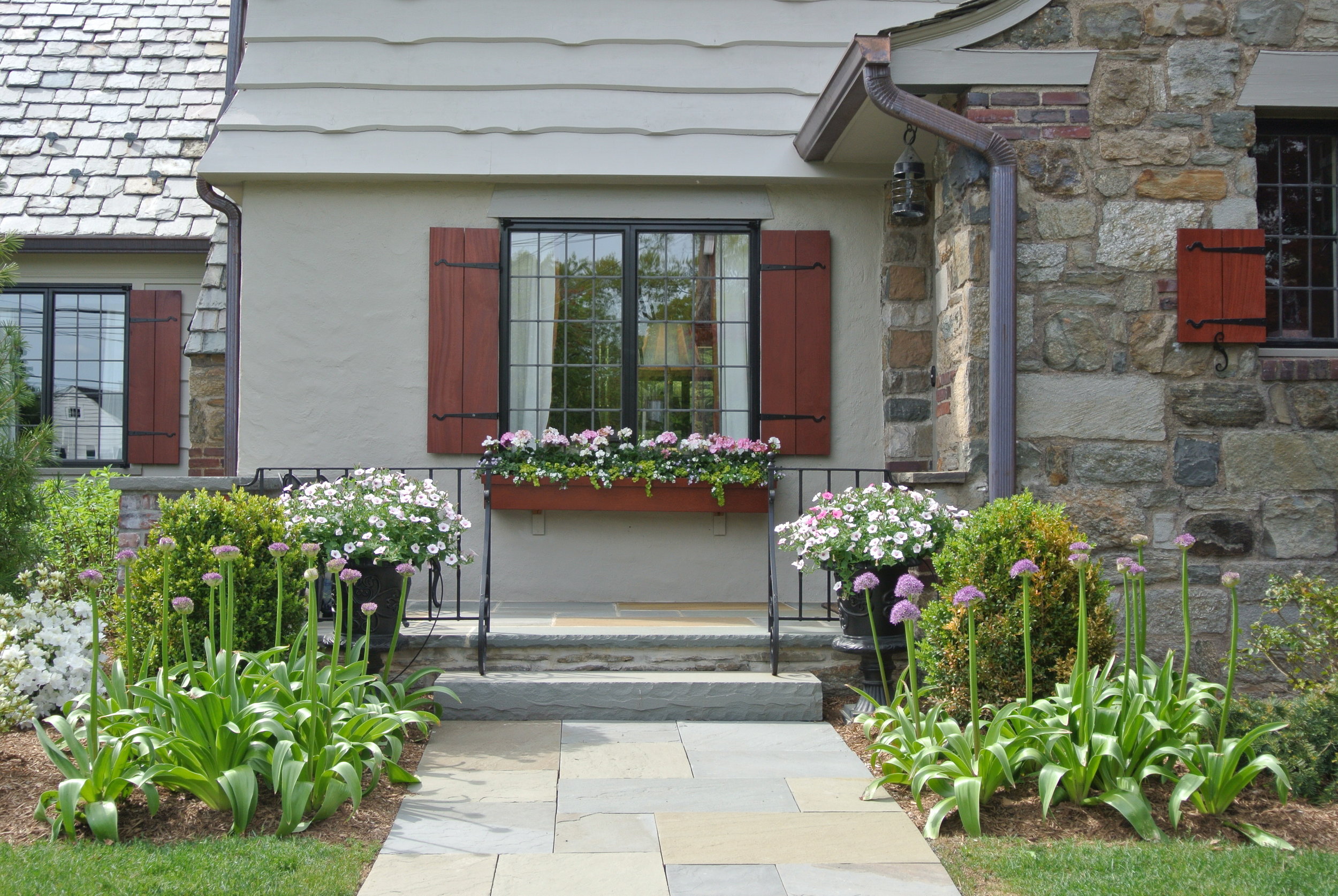 Why should I hire Tilly instead of designing myself?
Partner with a professional to ensure your design will flow and mature beautifully. First impressions are everything and the right curb appeal and landscaping can add considerable value to your home!
I don't know anything about gardening or plants, can I use Tilly?
Yes, Tilly is a simple and easy to use resource no matter the color of your thumb. The detailed plans Tilly provides give you the tools to successfully DIY or hire a landscaper to install your design.
What is the difference between partnering with Tilly and a local landscape professional?
Partnering with Tilly is a fraction of the cost with the same professional results- all just a click away!
CONTACT TILLY WITH YOUR QUESTIONS
Betsy M., Port Washington, NY
"It felt like they truly understood my vision and I love how they brought it to life!"
"I now have full confidence shopping at my local plant nursery and taking the next steps to install."
Laura B., Pearl River, NY
"They held my hand throughout the entire process, from establishing a realistic budget to providing simple planting instructions."
Anne W. R., San Francisco, CA
"As a real estate agent, my clients love Tilly! It's the perfect way to spruce up for sale, or customize your new home."
Follow us on Instagram! @tilly_design